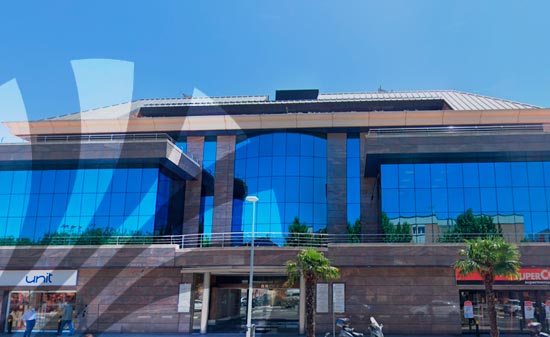 Our goal: To be your right hand
INCOFIS was born with the purpose of always offering you a professional and customized service.
We have opted in the design of our services for the close and direct treatment for all our clients, with a special care in SMEs, Family Office and entrepreneurs.
Thanks to our outsourcing service, you will be able to concentrate on the real creation of value for your company by delegating all those non-strategic administrative and legal functions.
The most important pillar of our relationship with each of our clients. The knowledge and experience of a long lasting relationship.
Your projects are our projects, and we will do our best to achieve maximum performance at all times. Empathy as an unwavering principle.
Quality and seriousness in our work, agility in urgent situations and close collaboration, making you forget about worrying and delegating to us with total peace of mind.