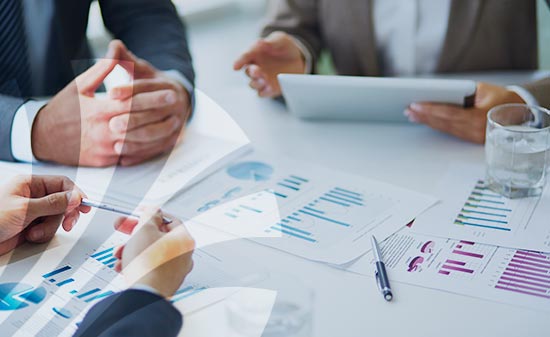 Three objectives: Create added value, manage risk and increase results.
We help in the preparation of business plans, feasibility and risk analysis, business valuation and search for financing for startups or mature companies.
As a first step, we understand the ultimate goal of our clients in order to help them achieve it. We do not justify a useless work, on the contrary, we try to save time and money to our clients by giving a complete advice.
We offer you a tailor-made service accompanying you in each of the phases of the internationalization process, elaborating a strategy together with your management team that allows you to optimize your resources and minimize risks.
Design of strategic internationalization plans.
International tenders.
Incorporation of companies.
Tax and accounting obligations.
We mainly provide services on European affairs, strategic planning, local development and international economic and institutional relations.
Our professionals are in charge of the preparation, management and evaluation of European programs and projects, internationalization of companies, consulting and technical assistance.